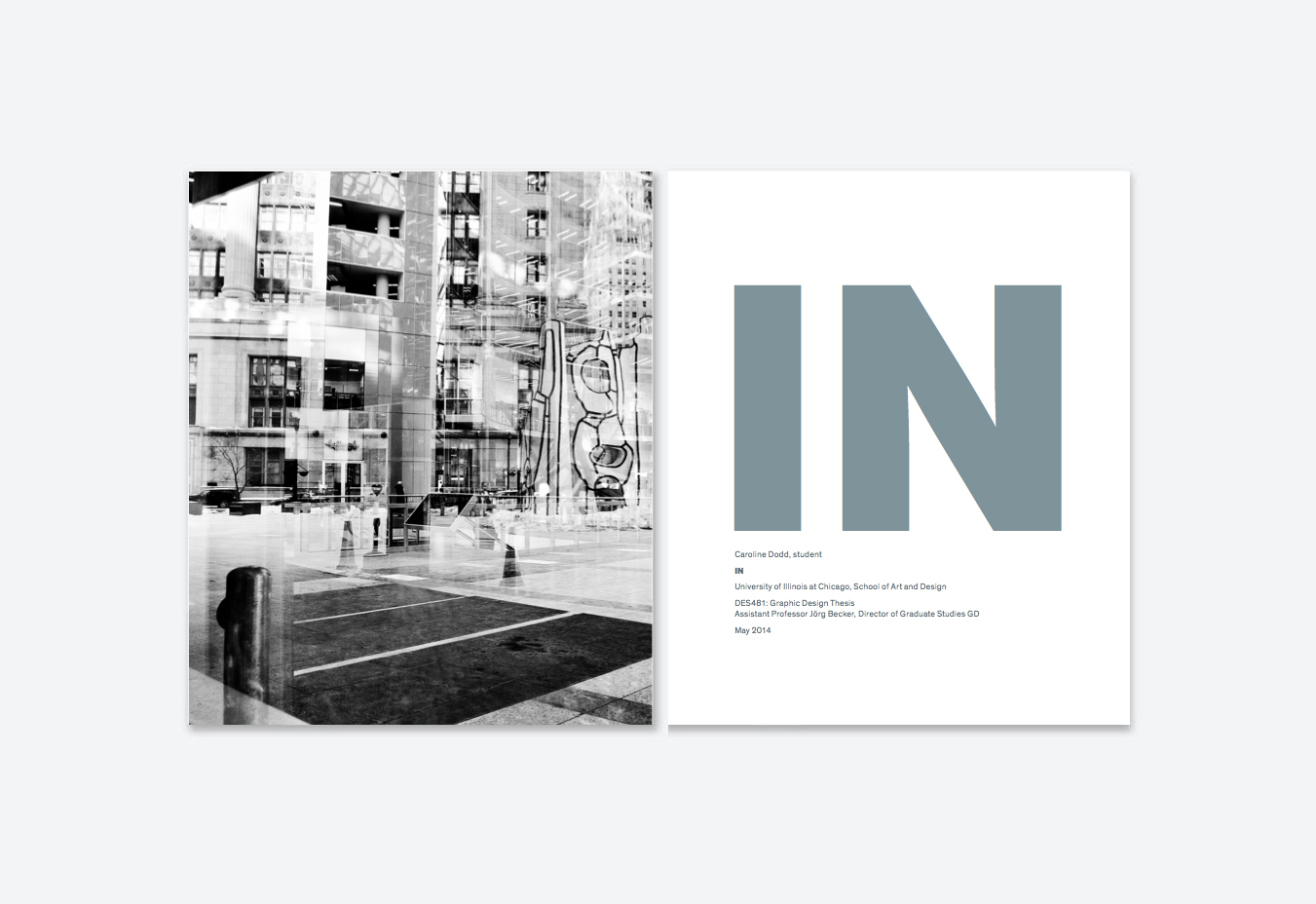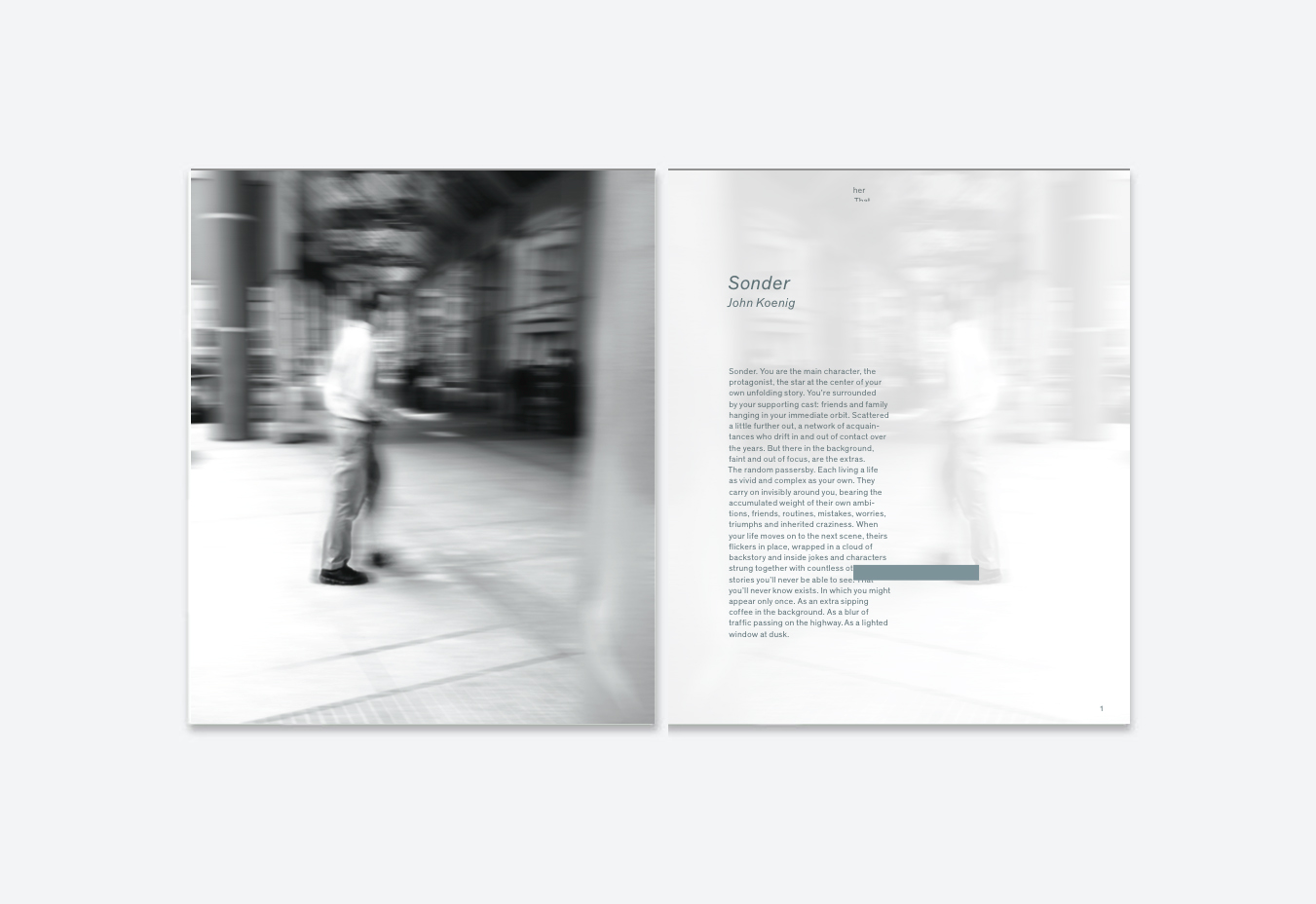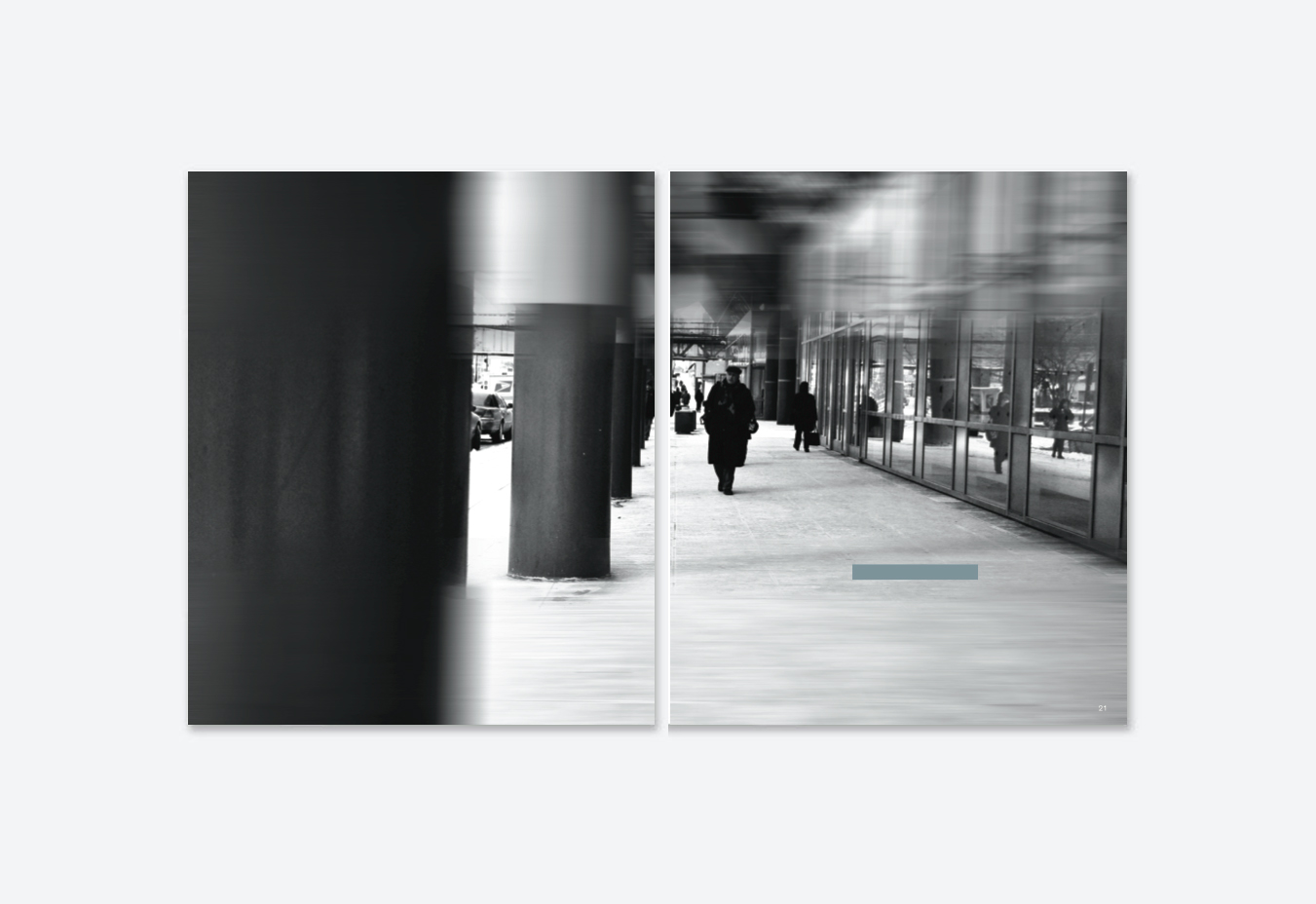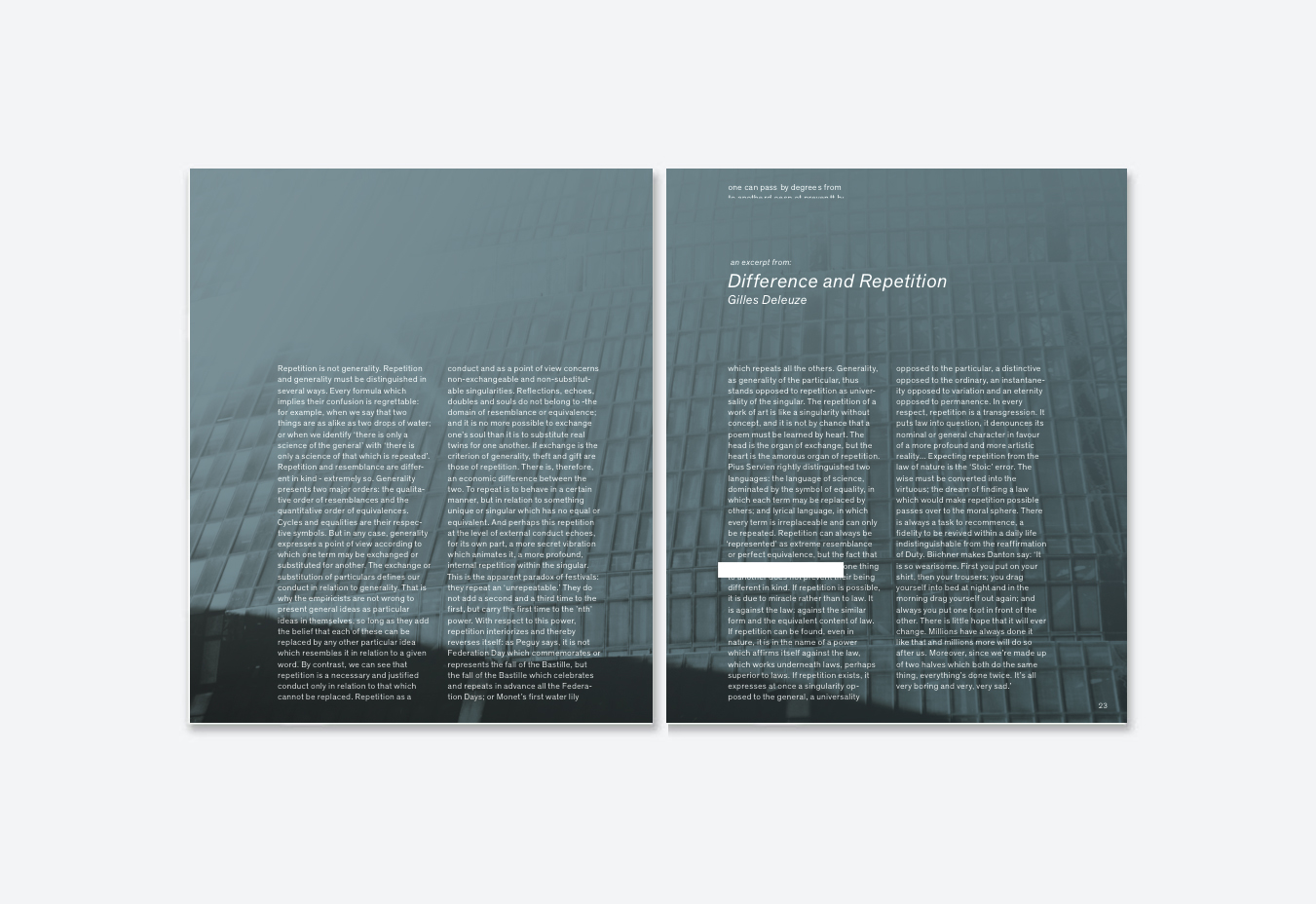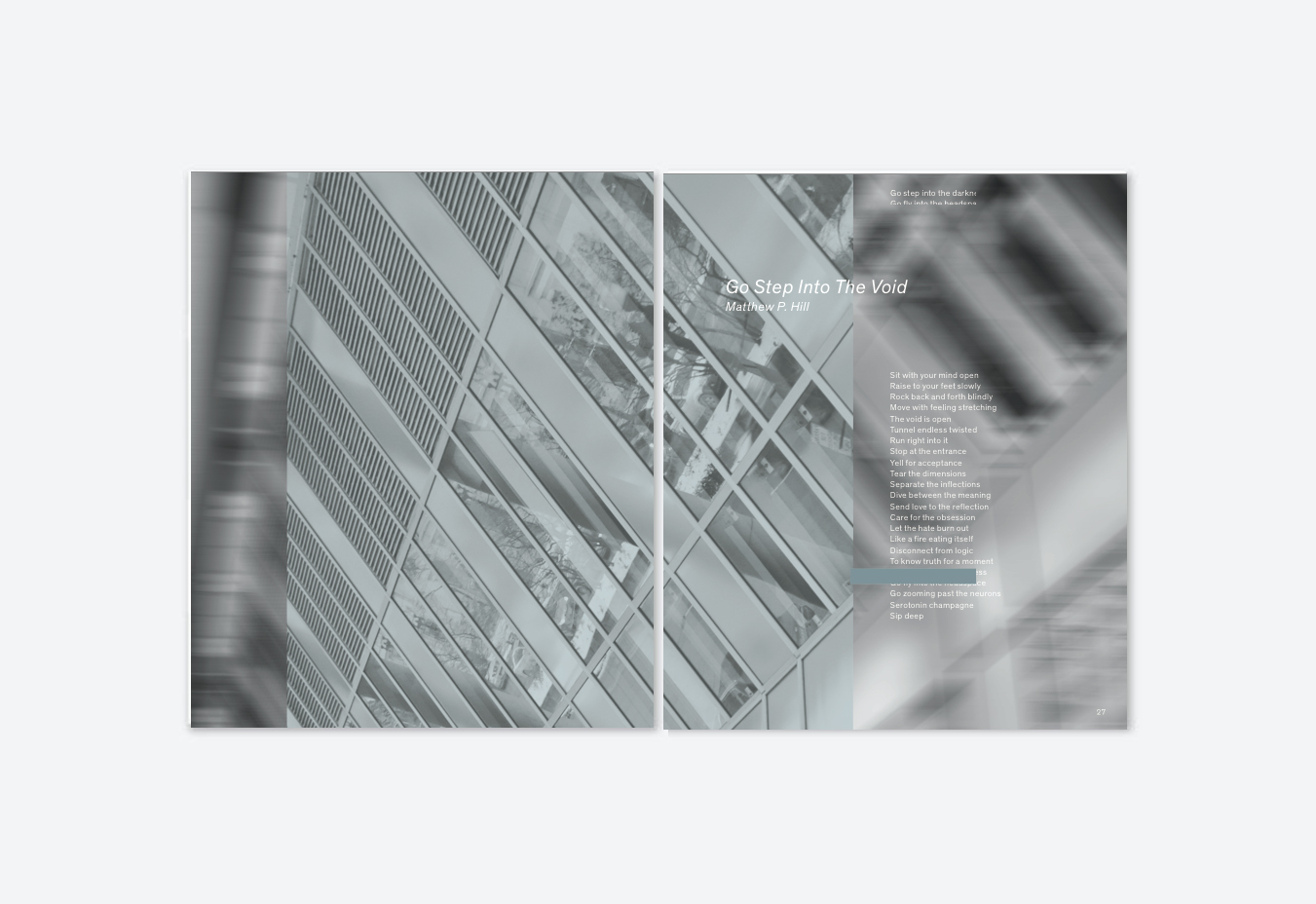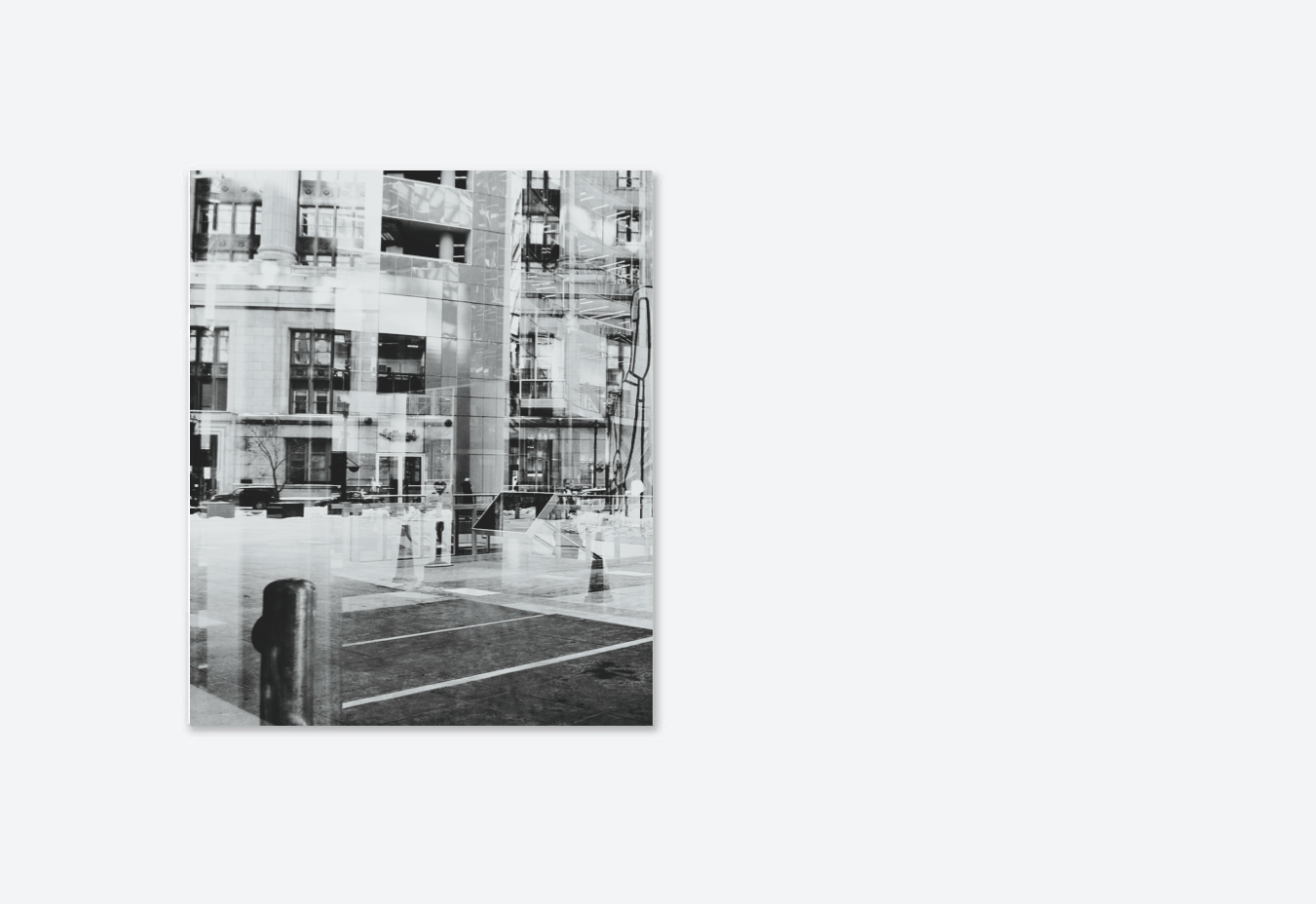 IN
Derived from careful and extensive observational research of Chicago's Thompson Center plaza, the notions presented here reflect the dilemmas and advantages of city dwellers living and working in the bustling metropolis that is Chicago. The nonstop motion of the city permeates the mind and creates a constant disruption, figuratively and metaphorically. This constant disruption both helps and hinders as it provides an escape from the inevitable, mundane commutes and activities of life in the city.
This particular space parallels these aspects of the city through its functionality, architecture, and usability. Intersecting people, interrupted paths, and in-between places create a paradigm of perspective. Still, the commuter holds the power of choosing his or her "route". Allow this insight to guide and inform your perceptions, actions, and attitudes towards the banal obstacles of life not only in the hustling, bustling city of Chicago, but in any place you may find yourself IN.
View a full high-res PDF here.
Poster Series: 24" x 36"
Hand-Bound Book: 6.5" x 7.75"